Pianos / Brass / Woodwind
VHMC has an extensive range of orchestral instruments. From flutes to double basses, we are your one stop shop for all your brass, woodwind, harmonics, strings and piano needs. Whether you're experienced or just starting out, the crew at VHMC will be happy to help you find exactly what you're looking for.
High Performance
At VHMC you are sure to find high performing instruments such as flutes, trumpets, clarinets, trombones, violins, violas, and double basses.
We also carry a wide range of accessories such as reeds and strings.
At VHMC you will be sure to find pianos ranging from keyboards to digital pianos. When you step into our shop we will help you find your way up to 88 keys of beautiful harmony.
We are guaranteed to carry name brands such as Roland, Yamaha and Korg. We also have accessories you may need such as piano stools, cables, bags and stands.
Did you know we repair instruments? Be sure to visit our repairs section for more information.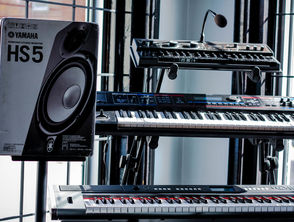 88
Come in to our piano corner and tickle the ivories until you find the right sound for you. Let's see what you can do.
Brass, Strings And Woodwind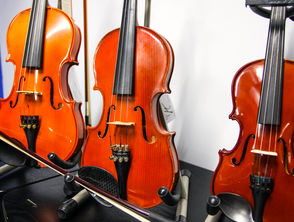 Everything for the pit
Whether you're a member of a symphony or looking to get started, we have several orchestral options to choose from.