40 Years: Van Halteren Music Centre was established on November 18, 1974 by Jerry VanHalteren and his younger brother Zeger at the suggestion of Jerry's wife Grace who thought a music store would be a good idea since Lindsay had lost it's only music store less than 1 year earlier. Jerry paid a visit to the bank to see what his worth was and less than one month later Van Halteren Music Centre was open for business.

At 16 years of age when the store opened, Jerry's son John began working in the store and teaching guitar. John left high school the following year to join the business full time and continued teaching after school, evenings and weekends. John was also actively involved
with local bands, playing live gigs at schools, bars and private functions. 40 years later John, his son Jeremy and John's brother Gerald are still doing what they can to keep music alive and well in Lindsay.

Music is addictive and we love it!

VHMC has an extensive variety of musical instruments and accessories, a full service technical department, print music department and on site music instructors. We also have an active Rental Department with P.A., sound systems and lighting for bands, DJ's, weddings, political functions, horse shows, student instrument rentals or anything else you may require.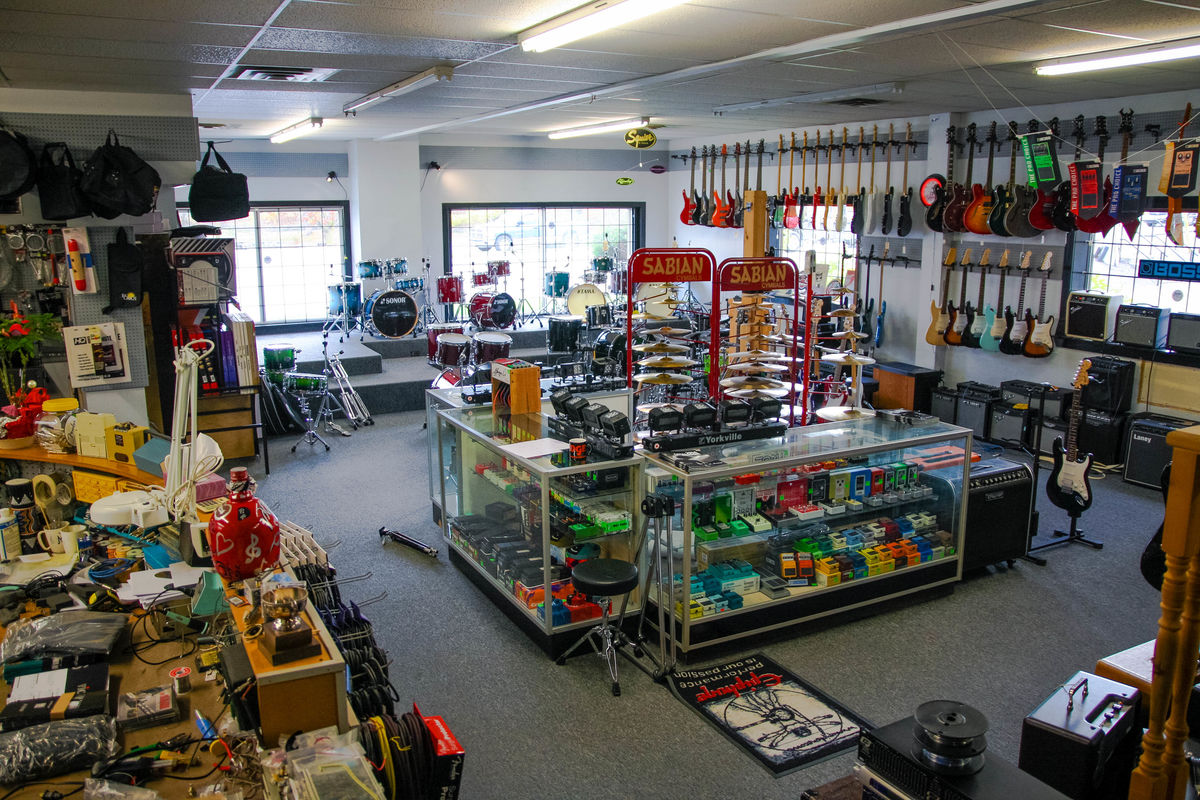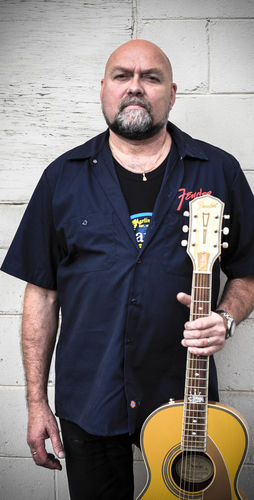 John VanHalteren
The Boss
"We are not just purveyors of musical equipment we are also musicians" -

I am proud to be a part of the VanHalteren Music Centre's evolving history. At VHMC we work in harmony to provide you with all your musical needs regardless of your experience. It doesn't matter "how good you are" or "how good you aren't" as long as you're enjoying the experience. Our customers are our most valuable assets and we greatly appreciate your ongoing support.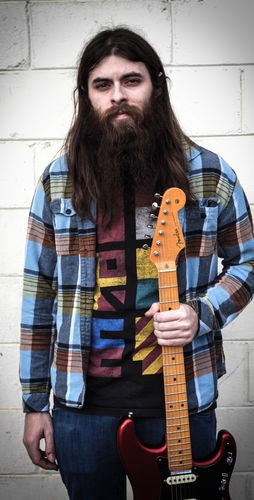 Jeremy VanHalteren
Head Technician and Sales
"Every instrument has its own unique personality deserving of a respectful and passionate hand." -

I'm a Certified Guitar Technician with VanHalteren Music Centre specializing in set up, fret work and problem solving. I want your guitar to feel and play the way you want it to. I understand that every musician has different needs and expectations as to how they want their guitar to feel and perform. Custom work and technical questions are always welcome. I want your visit to our store to be a supportive and encouraging experience. As an active musician I have an appreciation for music, technical gear and gadgets and in my spare time I enjoy exploring guitar design and repair techniques, playing and recording in bands, collecting guitars, amplifiers and effect pedals.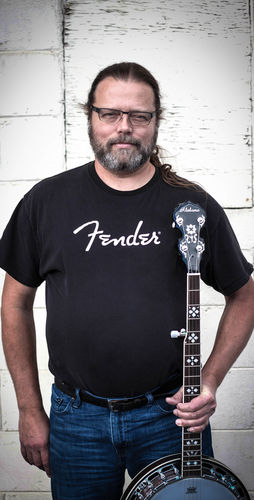 Gerald VanHalteren
Sales and Music Instructor
"Practice hard, don't hardly practice"

-

I believe that nurturing the music within is the most important and rewarding experience one could have. Playing and teaching live music has always been a large part of my life. Starting my first band at 12 years of age and teaching at 16 years of age has given me immeasurable experience. I make it my goal to inspire confidence and creativity in all my students. Patience, understanding, encouragement and listening supports every student both young and old aspiring to release the creative expression within them. We teach Guitar, Bass, Banjo, Mandolin, Ukulele and anything else with frets on it. I also head the teaching and publication department at VHMC where we have a huge selection of print music, course selections for piano, band and stringed instruments, individual sheet music and artist collections. Special orders are always welcome. Mark Novoselec is also an experienced musician and long time teacher with VHMC.